Apple and Google might be too shy to host the 'Shades of Emoji' app in their stores, but we've found a solution that lets you sext your favourite kinky emoji right from your keyboard! Just like an animated GIF keyboard, follow these instructions to get flirting with your fingertips under 10 minutes!
STEP 1: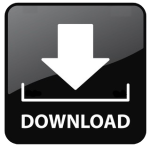 Purchase your 'Shades of Emoji' sticker set. Your emoji will be emailed to you where you can then download the files.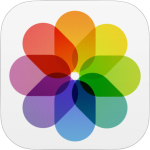 *Tip! Make sure you open the email on your mobile device and download the files straight into a new photo album.
STEP 2: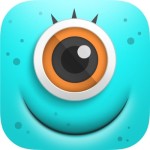 Download the 'YourMoji' app from:
STEP 3:
Create your own keyboard using your 50 Shades Emoji in the YourMoji app.